Vintage West Operations, Marketing and Sales Team:
A commitment to quality is at the heart of everything we do at Vintage West, both with our portfolio and our people. We pride ourselves on creating a team of highly committed, passionate sales and marketing people that strive to deliver service and knowledge beyond expectation.
Vintage West Directors:
Shauna Hansen
Shauna has been in the beverage business (primarily wine) for the past 30 years. She first developed her passion for the wine business working in the cellars of a local winery while attending University of Calgary, and upon graduation, she was one of the first Gallo employees in Canada and worked in several positions across BC and Alberta. While living in BC, she also spent 5 years working for a national domestic winery.
Shauna has gained valuable experience on the marketing side of the business having spent time with Coors Canada where she managed trade and grassroots marketing programs in the province of Alberta for the Coors Light brand. In 1999 she joined Rosemount Estates to manage their business across Western Canada as the Australia category was starting to explode. She then continued on in Vice Presidential sales and marketing positions as the company evolved to Southcorp and Foster's Wine Group until 2008.
Shauna believes that the corner stones of success in the wine business are strong customer relationships, a solid business understanding of the industry and trade channels and a never-ending desire to continue learning and improving.
Every bit of her free time is spent riding her horses in the mountains of Alberta, walking with her dogs and enjoying the great outdoors.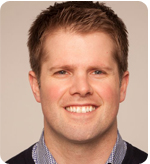 Matt Thirlwell
Matt has been an integral part of the Western Canadian wine industry for the past 13 years. He started his career in the wine business in 1997 working for a private wine retailer in Alberta where he developed a passion for wine and the business. He joined a large and successful sales agency in 1999 where he learned the business from the ground up and travelled internationally visiting suppliers and vineyards.
He spent the next 10 years with the global wine group Southcorp/Foster's Wine Estates in various roles including National Accounts, Sales Management and most recently as Vice President of Sales for Western Canada. Matt's strengths include a strong business acumen, a results orientated approach and a consultative selling style that has been the foundation of his success in the business. He has extensive experience in both the competitive retail and on premise environments across Western Canada and established strong relationships with key buyers. Matt's excitement and enthusiasm for the wine world makes him one of the lucky few to have fallen into a career he loves and has a passion for.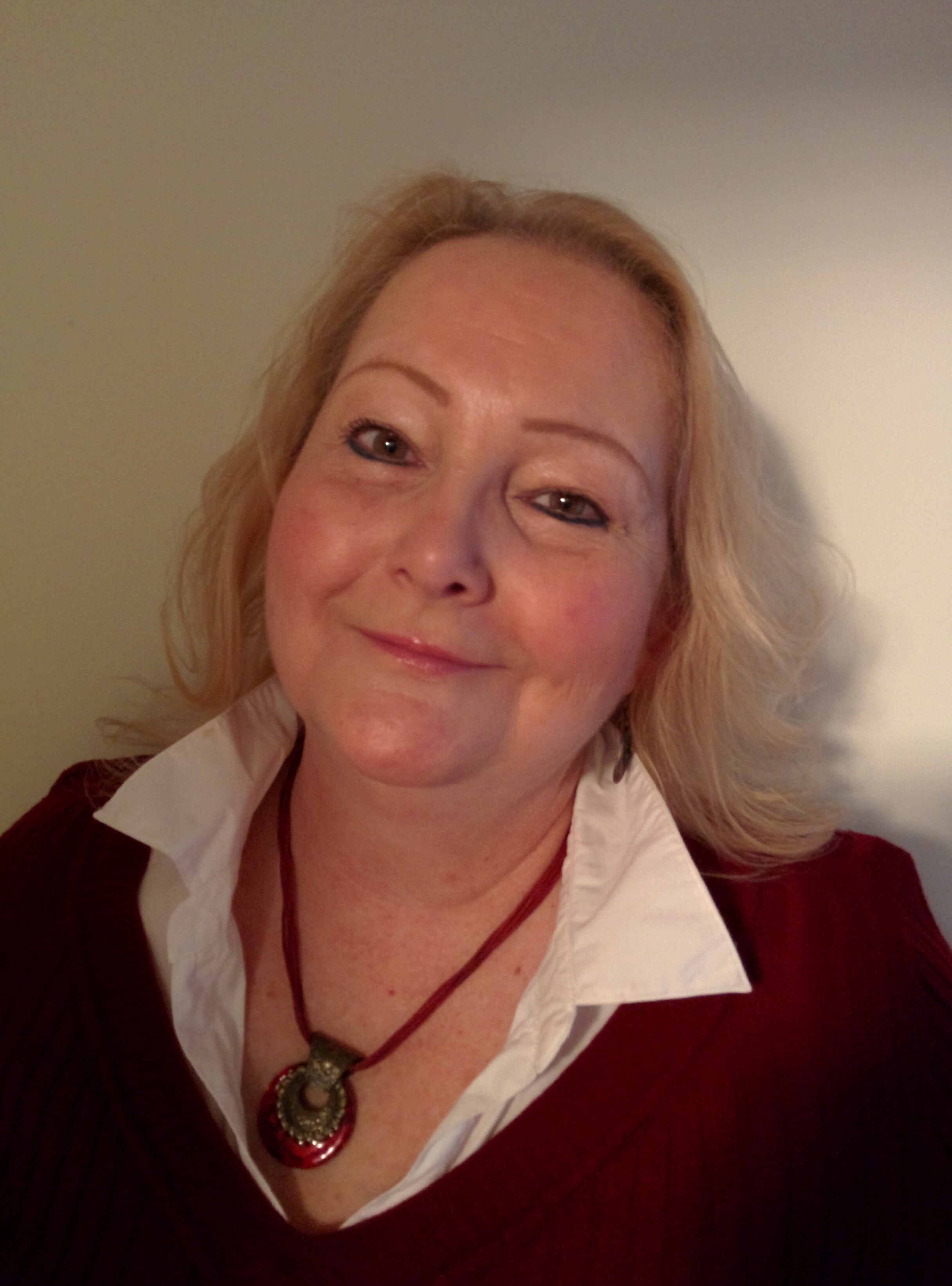 Amy Lynch – Marketing Coordinator Western Canada
Amy has over 26 years of experience in the wine industry, having started out in Sales with the Delf Group and later, Grady Wine Marketing, where she progressed into marketing – servicing one of the key suppliers at the time: Constellation Brands, along with other key suppliers. This was followed by eight years with Southcorp – Foster's Wine Estates/Treasury Wine Estates in various marketing roles, with the last posting as Trade Marketing Manager – West. After a short stint in the oil industry in the learning department of a major oil company and a short time at the Calgary Stampede serving their executives and board of directors, Amy has returned to her passion: the wine world, where she can work with long-time colleagues and friends, Matt and Shauna.
Amy was born in Venezuela and can speak five languages. Having traveled extensively throughout Europe with a focus on Italy, and many destinations in the USA, Amy has visited many key wine growing regions abroad. Her commitment to excellent customer service to both internal and external clients is a trait she values most.
British Columbia Sales Team: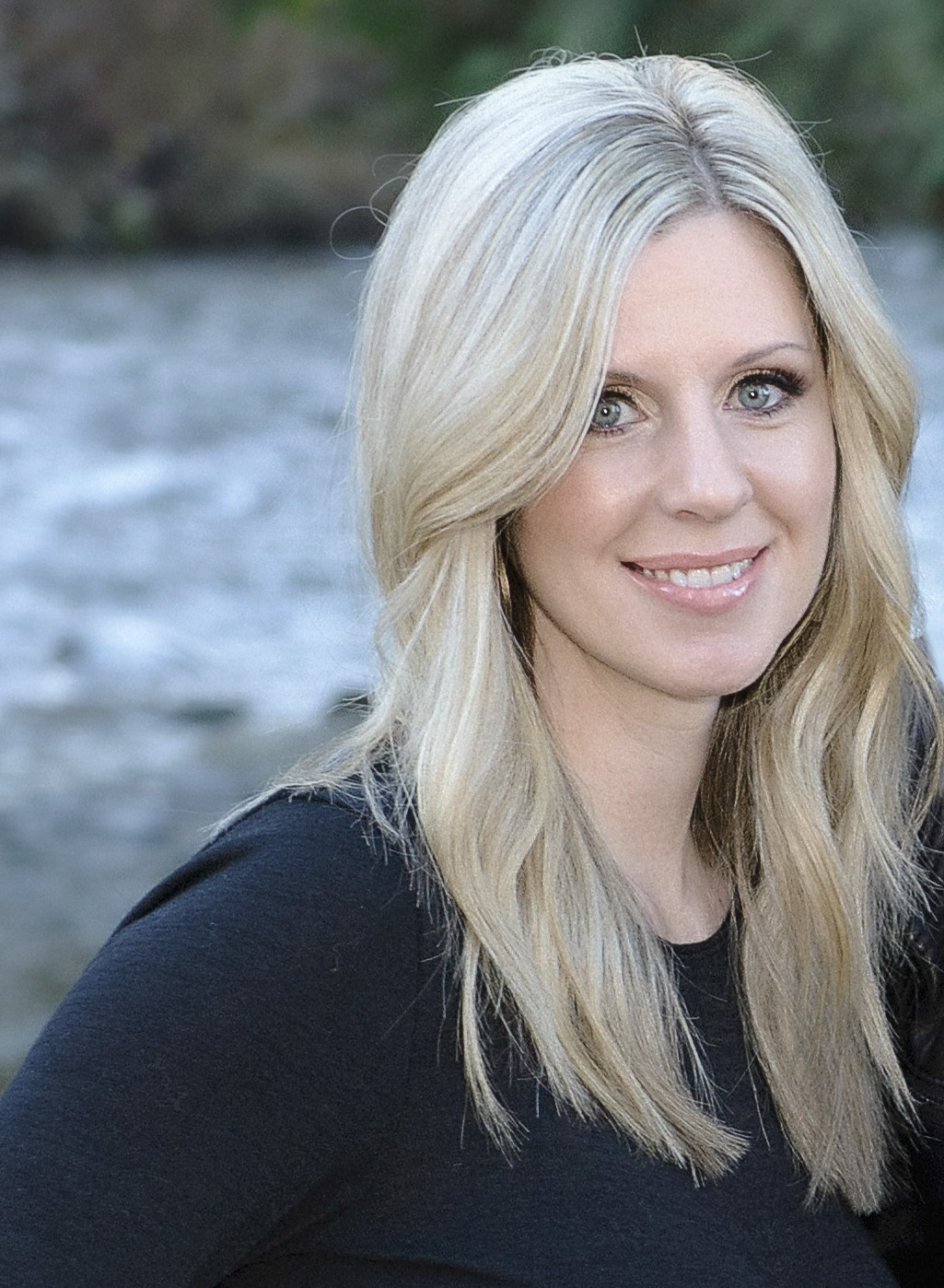 Amanda Halliday – Sales BC
Amanda came to us from Culmina Family Estate Winery, where she was key in supporting sales and marketing initiatives in the GVRD. While at Culmina, she completed her WSET Level 1 & 2, and established / lead promotional activities that strengthened Culmina objectives. Before that, Amanda worked for Sysco where she exceeded sales targets by always putting her customers' needs first. This gave her a strong insight into on premise accounts and their needs, while building strong relationships and acting as a consultative problem-solver by staying current in the latest industry trends.
Her rich background that entails working for financial institutions and various on premise accounts has given her a well-rounded view of the industry from several angles. Amanda is involved in many community-based volunteer initiatives that include theatre, working as an instructor at a summer camp for children, and volunteer at a senior's residence and mental health facility. Her passion for learning about other countries and cultures is only surpassed by her passion for cooking and entertaining for family and friends.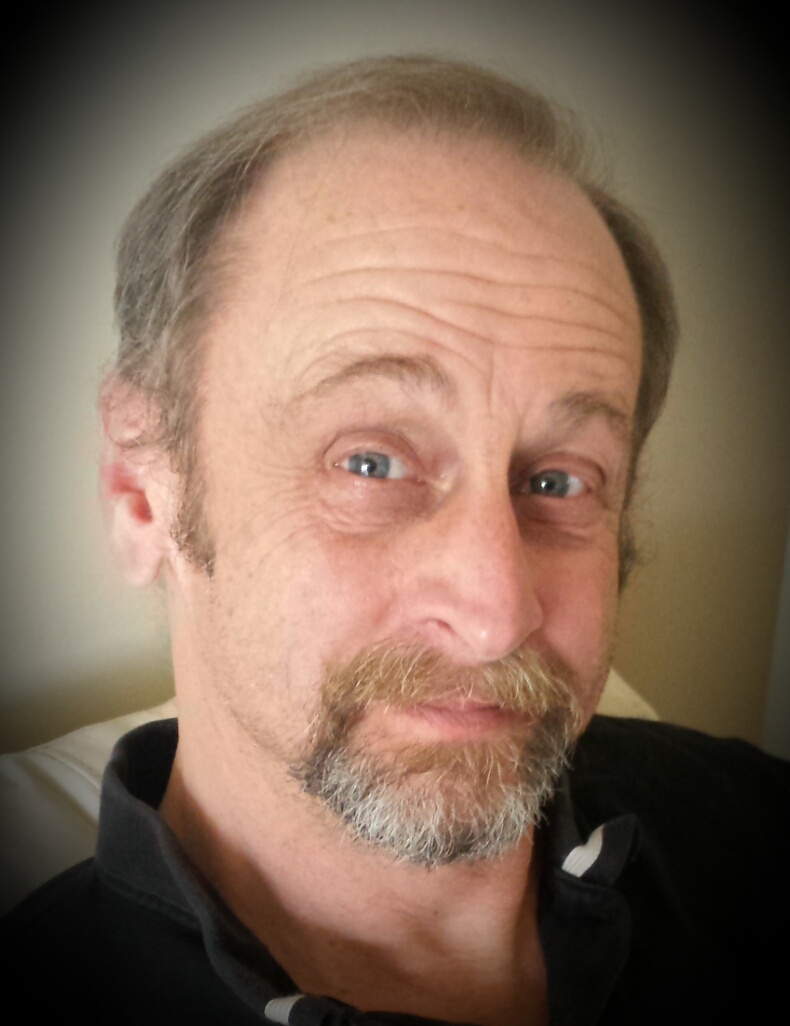 Gary Cave – Sales Okanagan
Gary joined the VWWM team in May 2015 with over 20 years of experience selling and marketing wine in the BC Interior. Working with wineries both domestic and international such as Cedarcreek Estate winery, Quails' Gate Estate winery Mission Hill estate winery as well as Gallo, Hardy's, Mondavi, and Antinori has given Gary a terrific background into the world of wine.
I have had a wonderful journey living and working in the Okanagan and watching this area become a World Class wine region. The wineries and the wines continue to improve every year and as a young region it is great to see the wines win awards and critical acclaim against wines from around the world. The wines continue to evolve and improve and I am proud to represent what the Okanagan has to offer.
Gary has travelled extensively  through the wine regions of BC, California, New Zealand, and Australia.
With a passion for wine and food Gary is able to assist his customers in helping them to build successful businesses.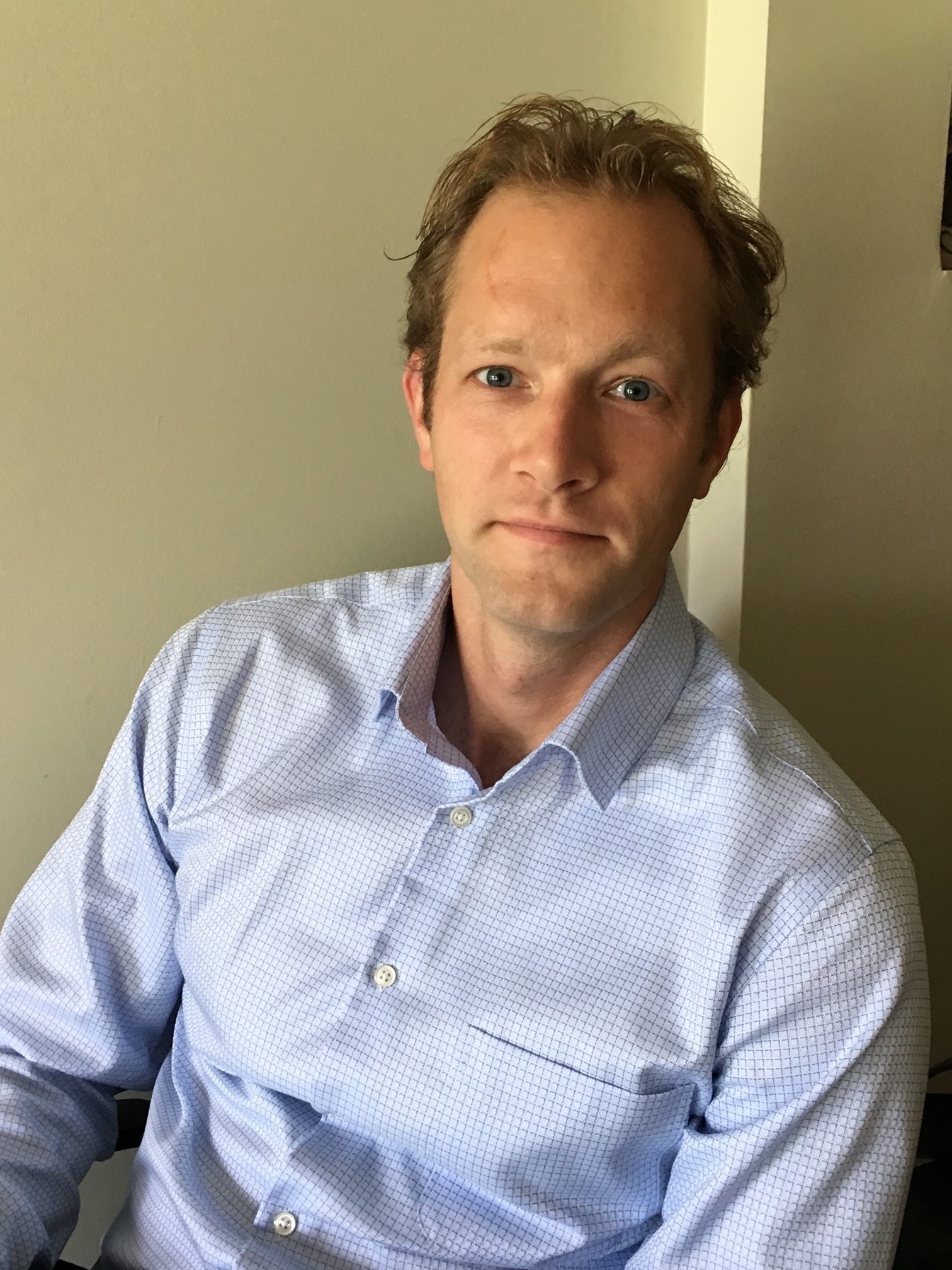 Jordan Moore- Sales Vancouver Island
Jordan joined Vintage West in June of 2017 following successful sales roles at Constellation Brands and The Kirkwood Group. Jordan has been involved in the Beverage Alcohol business for over 18 years and previous to his time at the companies noted above, he worked as lead Bartender & Sommelier at Vancouver`s Four Seasons Yew Restaurant. Previously, Jordan managed bars in top establishments in Victoria, London UK and Australia spanning back to the late 1990's. Throughout this time Jordan has enjoyed travels throughout Europe, US, Canada and Australia and has been lucky enough to visit various wine regions throughout.
Now located in Victoria, BC, Jordan enjoys the thriving food and wine culture that Vancouver Island has to offer.
Alberta Sales Team: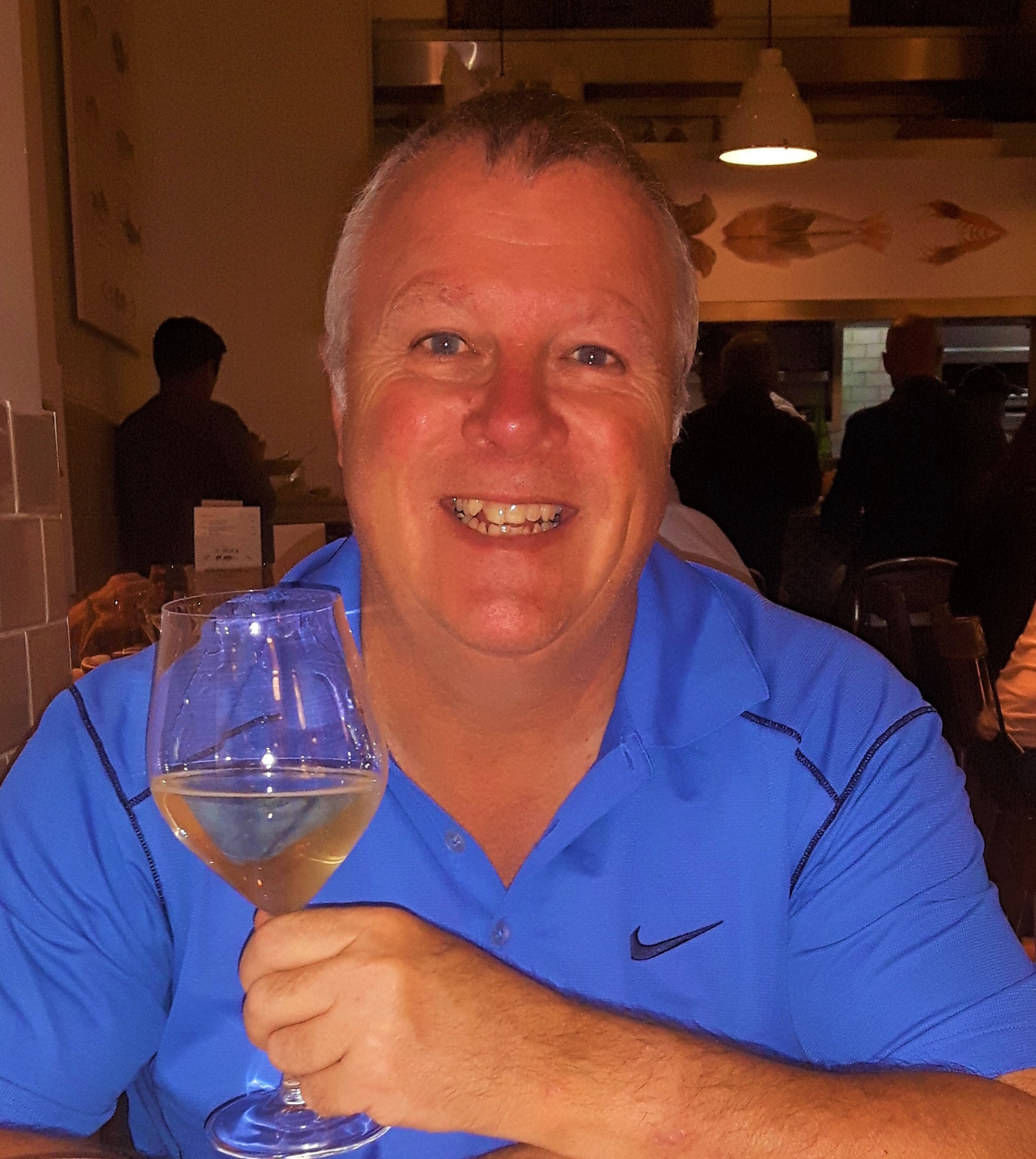 Ken Fraser- Director of Sales Alberta
Ken's 30 year journey in the beverage alcohol industry has centred around working with passionate dedicated people in both the Manitoba and Alberta markets. He started his career with United Distillers in 1987 and has worked with Bacardi Rums, Andres Wines, Alberta Distillers, and The Bacchus Group in the capacity of Provincial Sales Manager / Regional Sales Manager over the years.
In 2000, Ken created his own agency , Fraser Wine & Spirits to represent specific international wines and spirits primarily focusing on the private retail market in Alberta. That five year experience elevated him to a senior management role with The Bacchus Group and he now  brings his commitment and passion for the wine industry to Vintage West Wine Marketing.
He is focused on the managing, development and motivation of his provincial sales team to help them achieve sales success in a dynamic and exciting marketplace.  In history, wine is praised by poets, historians, and artists and Ken is very eager to share that knowledge with his team and customers.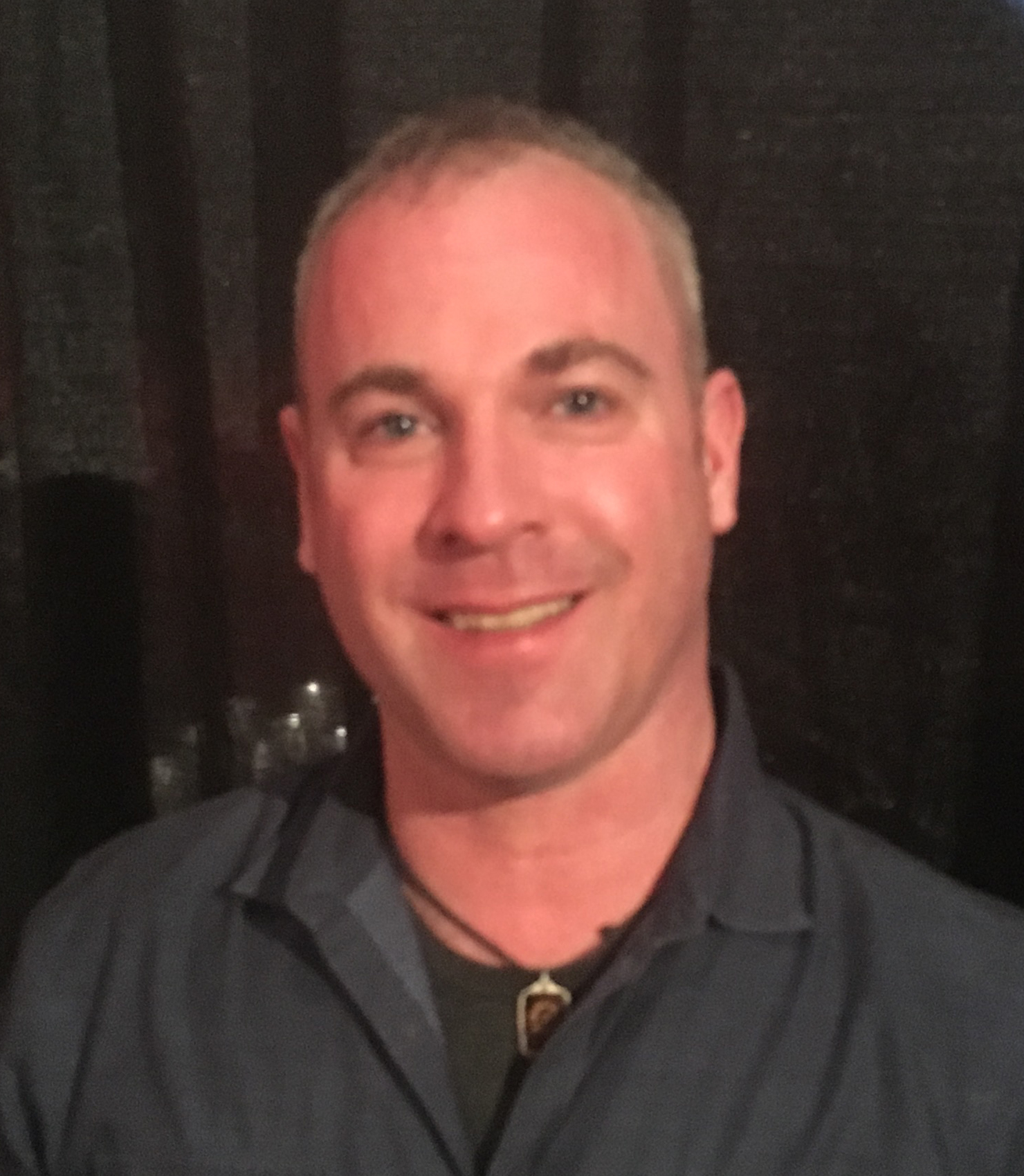 Sean Vickers – Sales Alberta
Sean joined the Vintage West team at the beginning of 2016. His journey into the world of wine started while living in the Okanagan and spending time at some of BC's top wineries. Inspired to learn as much as he could, he began to study and soon became an International Sommelier Guild graduate as well as a Court of Master Sommeliers certified sommelier. He has an extensive customer service background and has worked with some of the top restaurants in Calgary. From setting up wine cellars, doing inventory, receiving, and working the floor, his passion for wine and customer service have been an integral part of their success. Sean's favourite part of the industry is developing and nurturing positive customer relationships.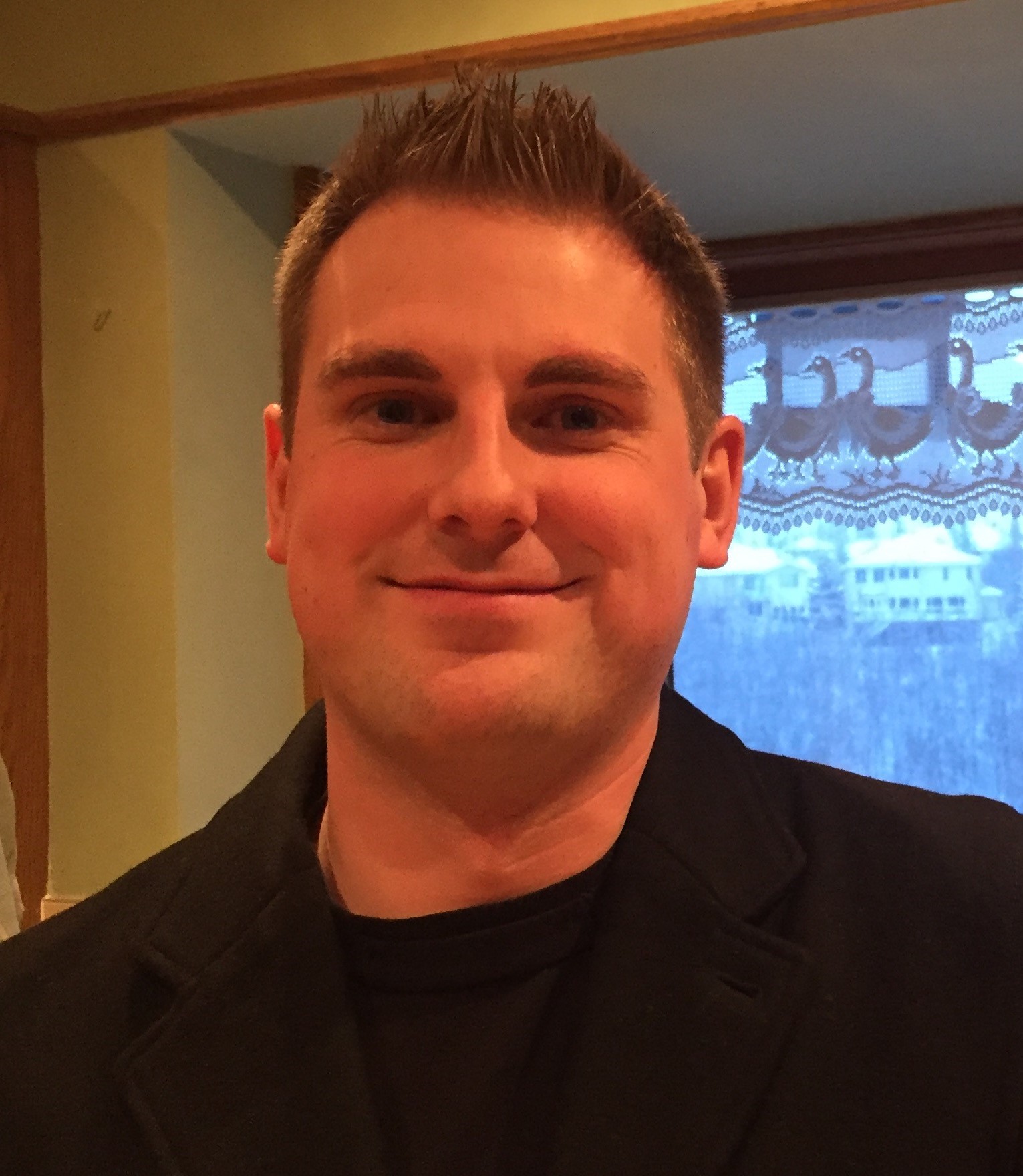 Ben Waddell – Sales Alberta
Ben's journey in the wine industry started in 2004 working for one of Alberta's largest retailers, Willow Park.  It was here that he acquired a passion for wine and spirits.
The knowledge and skill-set he acquired working on the retail side of the business gave him a wealth of experience to apply to the agency side of the industry. He started with Renaissance Wine Merchants as a Junior Sales Representative and began to develop strong relationships with retailers and on premise customers. Ben then worked as a Sales Representative for two Alberta agencies before finding his home with the VWWM team in September 2016. In his spare time Ben enjoys playing hockey, hiking through beautiful Kananaskis country and travelling to any Vineyard or Distillery he can make time to see.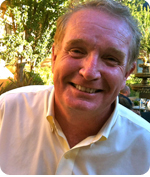 Brian Allen – Sales Representative, Northern Alberta

Brian joined the VWWM team in November of 2010, after owning/managing one of the original wine boutiques awarded by the Alberta provincial government in 1986. Brian brings a vast wine knowledge and tremendous level of professionalism and services to the company, in particular his relationship with suppliers and clients, whether in urban or rural Alberta. His extensive travels to both the old and new wine regions of the world, is evident in his passion for understanding wine as part of a culture, an experience and an exploration.  He is well respected for his willingness to share this knowledge not only with his clients, but also to mentor those working in and entering the industry. A graduate of The German Wine Academy, member of the Commanderie du Bontemps, and The Society of American Wine Educators, Brian is a strong advocate for the educational component of the industry.
Manitoba Sales Team: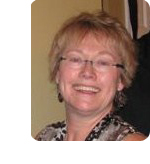 Cheryl Phillips – Sales Representative, Manitoba
In 1999, Cheryl began working in the wine and spirits industry when she accepted a part-time position as sampler for Bacardi. During her time with Bacardi, Cheryl enjoyed the comradery and friendships she created with the liquor store and wine industry teams. The relationships Cheryl forged in her first year in the wine and spirits industry led her to accept a position one year later with Southcorp Wines and later with Foster's Wines.
With the valuable experience and knowledge Cheryl gained working in Manitoba's wine industry, Cheryl was excited to move forward to her present position with Vintage West. Since 2009, Cheryl has been Manitoba's sales representative.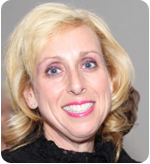 Susan Breslaw-Robson – Sales Representative, Manitoba
Susan is thrilled to be working with Shauna and Matt once again! She brings to Vintage West Wine Marketing an extensive career in the beverage industry. Beginning at Gallo Wines Susan changed gears 2 years later and moved to Coca Cola.She returned to the world of wine with Southcorp Wines/Forsters and enjoyed 10 years of great success.
She has travelled to some of best wine regions in the world including Napa/Sonoma CA and Australia. After a 4 year hiatus from the industry, to spend time raising her son, husband and dogs, Susan has returned to her passion for all things food and wine.
Saskatchewan Sales Team: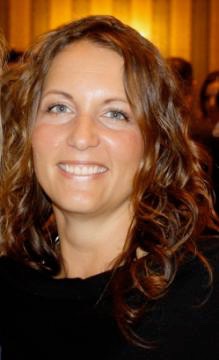 Deleigh Prawdzik – Sales Regina and Area
Deleigh joined the Vintage West Wine team in late 2016. Over the past 16 years she has excelled at various Sales Representative roles in the beverage, medical and pharmaceutical industries. Her first Sales Representative role was with Coco-Cola. Later in her career she worked at Beam Global Wine and Spirits as Sales Representative in Southern Saskatchewan. During that time she developed many strong customer relationship which she still fosters today. Leaving Saskatchewan for a brief time to BC she returned to her roots and is excited to be focusing on a passion she loves, wine!!
Deleigh has been fortunate enough to travel to several wineries in Australia, California and Canada. She has a passion for pairing great wine with great food!