Canada
Baillie-Grohman
The winery is named after one of this region's most legendary pioneers, William Baillie-Grohman, as his pioneering, tenacious spirit is one admired by all. They are on the edge of an emerging wine-growing area, in a unique microclimate in the Kootenay district of British Columbia, in a community called Creston. It is exciting to explore this region, like Baillie-Grohman did, but in their case, they are uncovering characteristics that yield wines with new fingerprints not seen before in the world of wine. The approach is to produce small lots of super premium wine in their 5,000 case boutique winery. Everything is done by hand, from the farming to picking and sorting at harvest. Grape production is maintained at a low yield, with the aspiration of quality and concentrated flavours.
Baillie-Grohman Estate Winery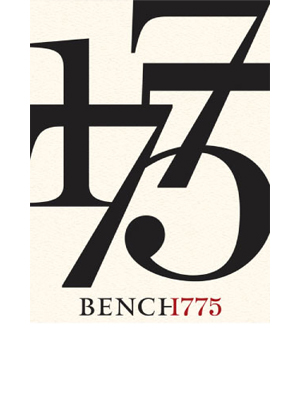 BENCH 1775
BENCH 1775 Winery sits on 30 lake-front acres boasting panoramic views overlooking Okanagan Lake and 1000 feet of beach frontage. The owners fell in love with the BENCH 1775 property on first sight and instantly knew it was the perfect site to hone and share their passions for viticulture and winemaking.
The art of making great wine begins in their vineyards. BENCH 1775 wines are made with fruit from their own premier Naramata Bench vineyards as well as from other meticulously selected growers in the Okanagan and Similkameen Valleys. Each of the vineyard sites are chosen because of their unique microclimates, soil types and sun exposures. Carefully tended fruit is allowed to ripen fully with the goal of harvesting when the flavours have reached their peak and the tannins are at their softest. The fruit is hand picked and hand sorted before crushing to eliminate any fruit that fails to meet BENCH 1775's high standards.
Their mission was born from a desire to share their passion for the vineyards and the wines.
BENCH 1775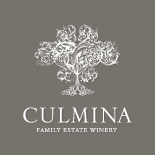 Culmina
The result of a lifetime of experience in the wine industry for Don, Elaine and Sara Triggs. Having worked in the industry for a combined 40+ years, Don and Elaine began in 2006 with a simple goal: to make the highest quality wines possible from their own family estate.